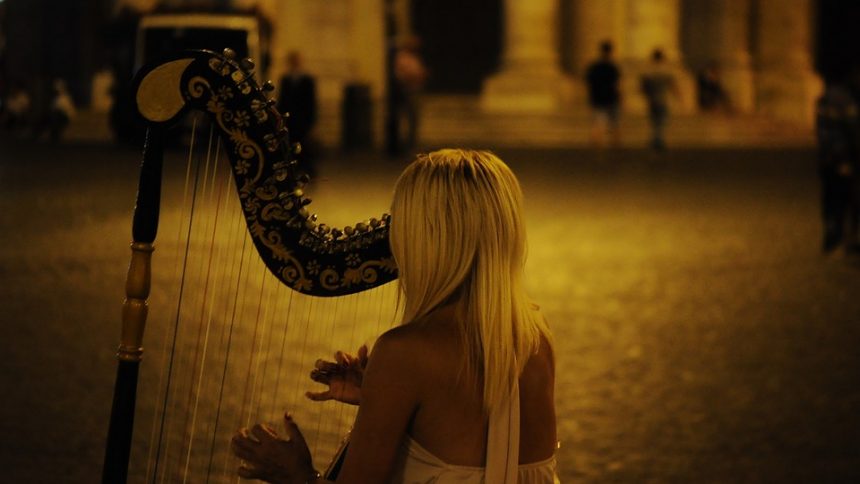 Since the beginning of time, almost every culture has had its own form of music. And whether it's considered ritualistic, sacred, encouraging, or empowering, music has established its place within the daily lives of people all around the world. For a closer look at how these songs and melodies have the power to move the human spirit, here are a few explanations below.
Brings People Together
Throughout the years, music has always been able to bring people from all walks of life together. Whether it's a positive message of peace and love, a sorrow-filled melody of loss and mourning, or a happy tune that brings a smile to your face, songs have the power to unite individuals through shared events, feelings, and circumstances. If you're a fan of a certain genre of music, talking about your favorite bands is a great way to create new friendships with others that share your same passion. And with music festivals that gather thousands of people together to listen to the same artists, there's little doubt that music has the power to bond together strangers as well.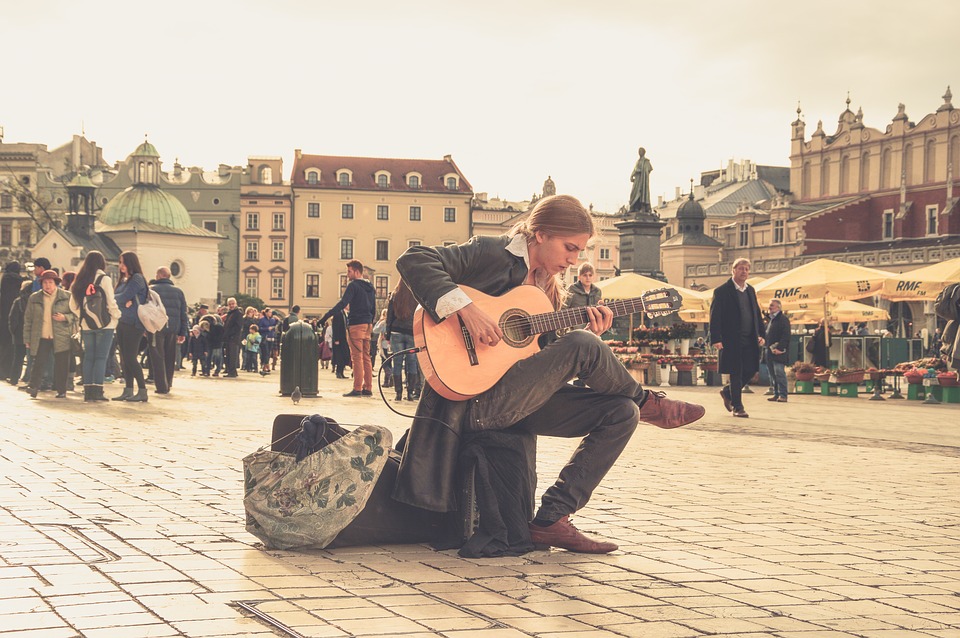 Creates Solidarity Through Lyrics
If you've ever experienced a tough breakup before, you've probably listened to songs that had similar lyrics to what you were going through. And from sad breakups, losing a loved one, or dealing with a challenging situation, most people want to feel understood and know that others are going through the same issues. Song lyrics can create that kind of solidarity and allow individuals to feel known, even if they don't have anyone to talk to.
Can Be Heard All Around Us
Most people have heard different musical tunes from a young age. From soothing nursery rhymes to fun children's songs, many individuals grow up around music and associate it with positive experiences. And whether you go to a grocery store, carnival, bowling alley, or restaurant, radio hits and recorded tracks can be heard almost everywhere and is an accepted part of our lives.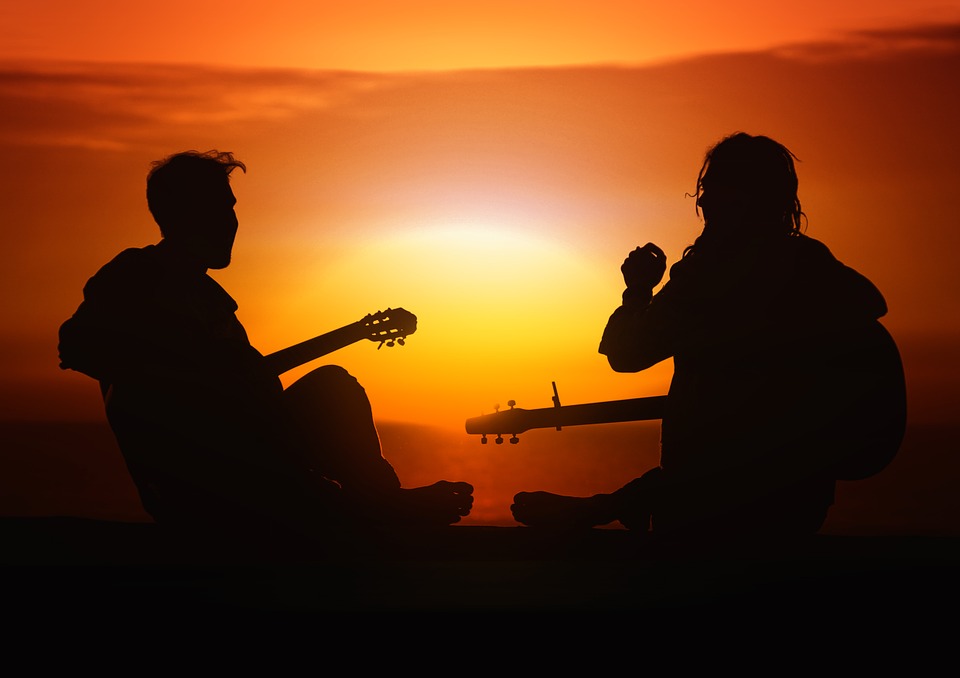 Enhances or Improves Our Mood
Music can be used to enhance our emotions and focus our actions. For example, athletes can listen to a particular kind of music to get their blood pumping before a game or event. And when you're looking to relax after a stressful day at work, a calming melody can help cool your emotions and allow you to loosen up. Music can even improve your mood, especially if you listen to a happy song when you're feeling blue and can get wedding guests up on a dance floor or create excitement at a sporting event.
Allows for Expression
Playing and instrument or becoming a vocalist can allow you to express emotions through song. Musicians can even convey their feelings and personal experiences to others without meeting them. Regardless of language, people all over the world can appreciate and experience the mood of a melody without knowing the lyrics. And even if you're not a musician or a creative person, listening to a song can allow you to express your emotions and be in touch with your artistic side.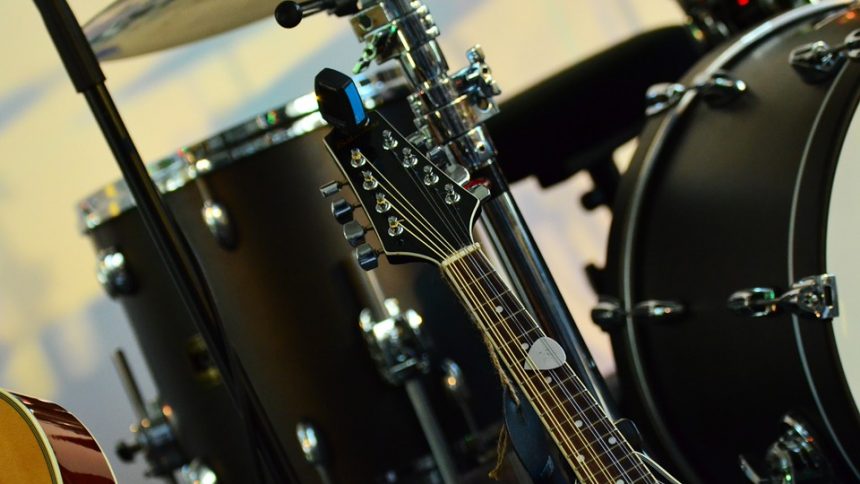 When it comes to starting a successful career in music, where you live is a key factor in getting ahead. And whether you have years of experience or are just starting out, relocating to the city of Los Angeles can be one of the best moves for a budding musical profession. Brought to you by a local mover, Cheap Movers LAX, here are the top 5 reasons to consider moving to the sunny city of Los Angeles.
1. Make Connections
Los Angeles is known for its large music scene and is filled with different kinds of producers, vocalists, DJs, and musicians that are all looking to collaborate and work with each other. Since networking is essential when building a career in music, L.A. can bring valuable connections to your professional act. While living in a small town may be ideal for writing and pondering lyrics, moving to a big city can allow you to find other creatives that can help you in the competitive industry of music.
2. Move Ahead
While it's good to perfect your craft and build a following within your hometown, you won't get far in the realm of music if you don't move ahead and challenge yourself. Moving to L.A. can allow you to compete with other artists in your genre, which can push you to perform better and work harder. You'll also gain perspective on where you're at as a musician when you start to see what others are bringing to the table. And other than becoming the best artist you can be, you'll be able to meet record label executives, studio heads, and other essential individuals who can help advance your career.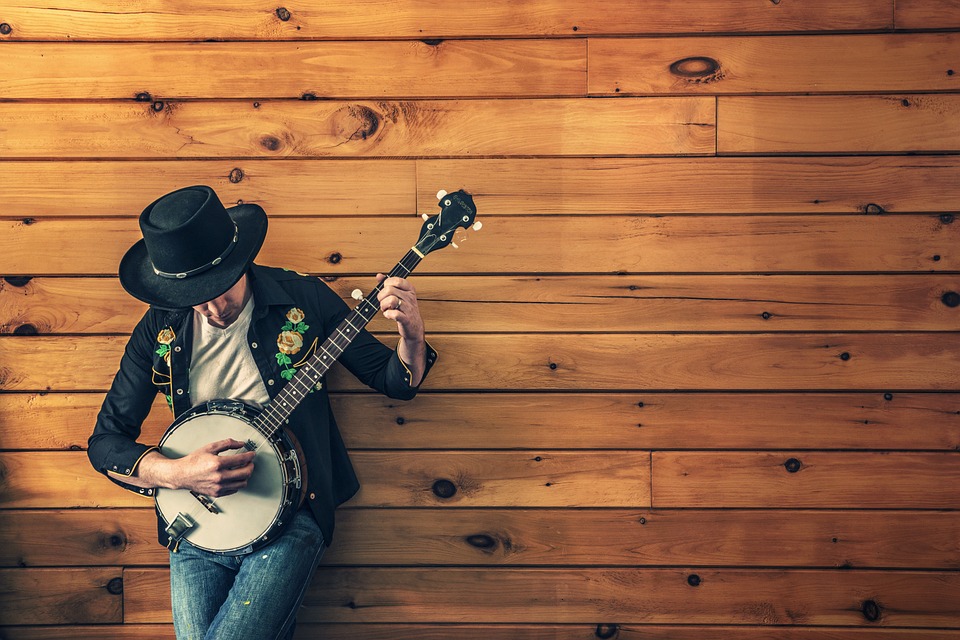 3. Get Your Name Out
Besides making connections with those within the music industry, living in L.A. can allow you to get your name out to locals in the area. As music success depends on word-of-mouth, you can perform at one of the hundreds of live venues that the city has to offer. With plenty of talent nights, open-mic performances, and rookie events that draw in crowds, L.A. is a hotspot for finding a new band or voice that's popular with the masses. And once you've gained a few loyal fans in the city, people will start to spread the word about your music.
4. Stay Positive
Building a music career can have its lonely and disheartening moments, especially if you're going through a musical rut. But living in a lively and supportive city like L.A. can help boost your motivation and keep your mind positive. And with plenty of other struggling musicians and artists who understand where you're coming from, the city can provide a like-minded community that can get you through a tough week.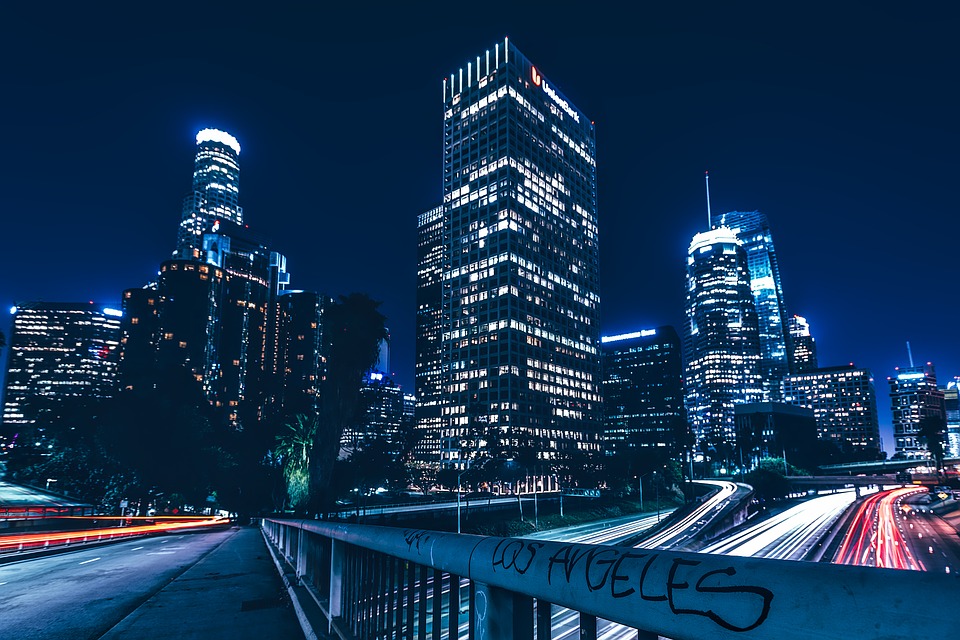 5. Learn from Failure
There are some cities, such as New York City, where musicians don't have the ability to try and fail while earning a living. And while NYC tends to demolish the dreams of young musicians with impossibly high rent prices and a sharp focus on success, L.A. is an ideal place where musicians can experiment with their craft and even fail. Compared to NYC, the city has considerably lower rent prices and an affordable cost of living. So, even if your musical efforts eventually fall short, it can become a valuable learning experience that can help you move forward in your career.
Moving to La La Land
If you do decide to move here, be sure to call on our friends at Cheap Movers LAX to help you get settled in. Moving to such a large and busy city can be overwhelming, but these movers make the moving process affordable and manageable. Get low rates from the most trusted moving professionals in L.A. To get more information or a free quote, check them out here:
Cheap Movers LAX
8605 Santa Monica Blvd # 37784
Los Angeles, CA 90069
(213) 204-6204