Category: Music as a Career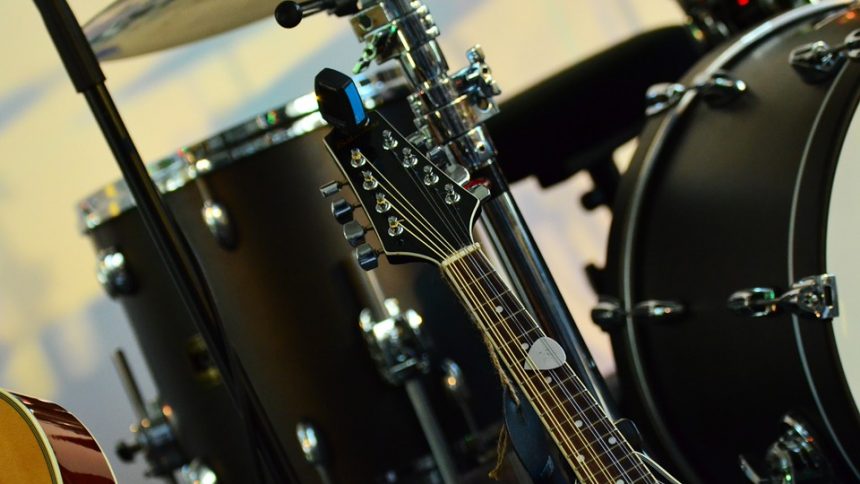 When it comes to starting a successful career in music, where you live is a key factor in getting ahead. And whether you have years of experience or are just starting out, relocating to the city of Los Angeles can be one of the best moves for a budding musical profession. Brought to you by a local mover, Cheap Movers LAX, here are the top 5 reasons to consider moving to the sunny city of Los Angeles.
1. Make Connections
Los Angeles is known for its large music scene and is filled with different kinds of producers, vocalists, DJs, and musicians that are all looking to collaborate and work with each other. Since networking is essential when building a career in music, L.A. can bring valuable connections to your professional act. While living in a small town may be ideal for writing and pondering lyrics, moving to a big city can allow you to find other creatives that can help you in the competitive industry of music.
2. Move Ahead
While it's good to perfect your craft and build a following within your hometown, you won't get far in the realm of music if you don't move ahead and challenge yourself. Moving to L.A. can allow you to compete with other artists in your genre, which can push you to perform better and work harder. You'll also gain perspective on where you're at as a musician when you start to see what others are bringing to the table. And other than becoming the best artist you can be, you'll be able to meet record label executives, studio heads, and other essential individuals who can help advance your career.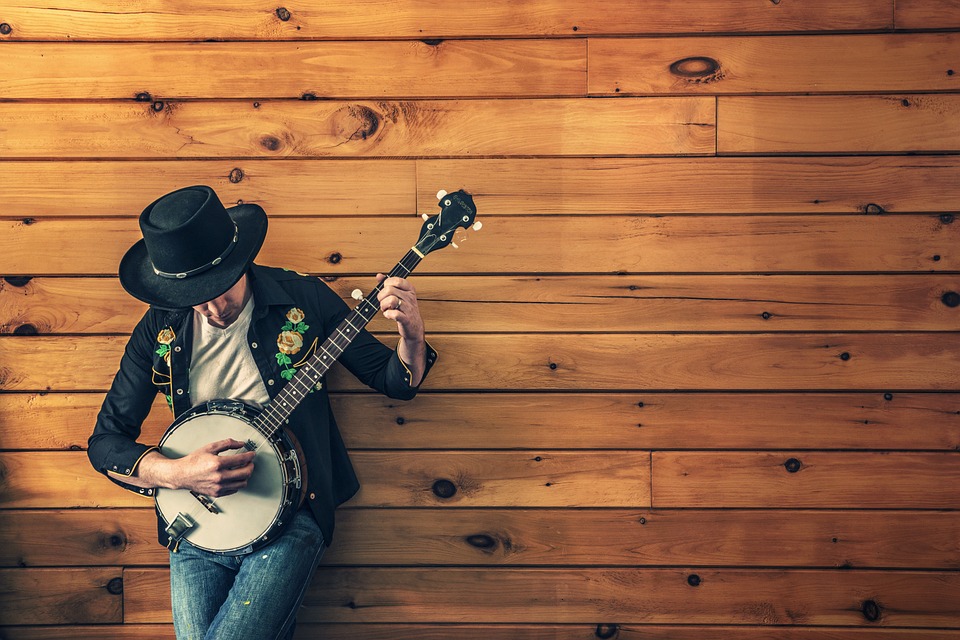 3. Get Your Name Out
Besides making connections with those within the music industry, living in L.A. can allow you to get your name out to locals in the area. As music success depends on word-of-mouth, you can perform at one of the hundreds of live venues that the city has to offer. With plenty of talent nights, open-mic performances, and rookie events that draw in crowds, L.A. is a hotspot for finding a new band or voice that's popular with the masses. And once you've gained a few loyal fans in the city, people will start to spread the word about your music.
4. Stay Positive
Building a music career can have its lonely and disheartening moments, especially if you're going through a musical rut. But living in a lively and supportive city like L.A. can help boost your motivation and keep your mind positive. And with plenty of other struggling musicians and artists who understand where you're coming from, the city can provide a like-minded community that can get you through a tough week.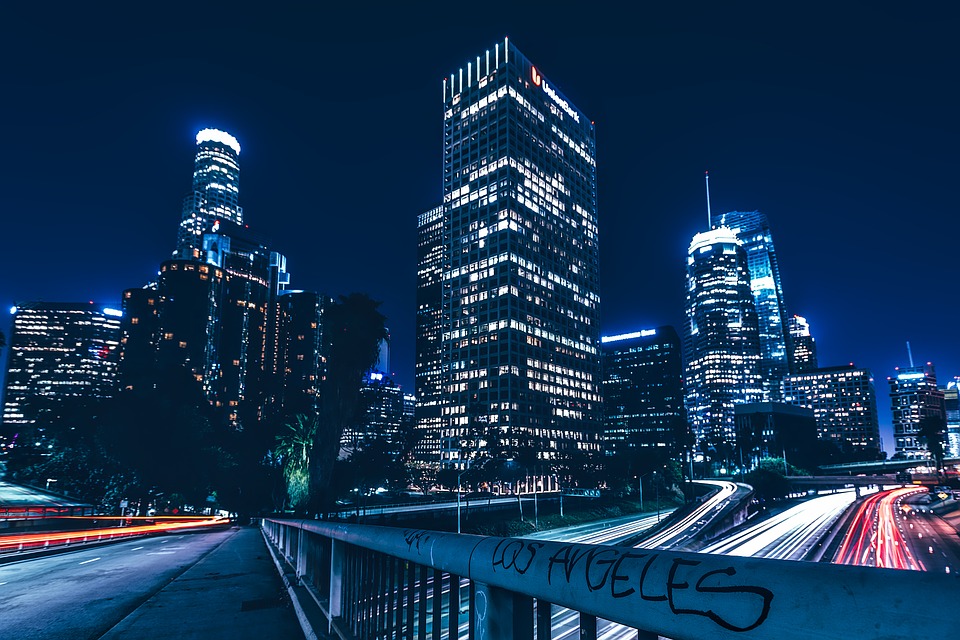 5. Learn from Failure
There are some cities, such as New York City, where musicians don't have the ability to try and fail while earning a living. And while NYC tends to demolish the dreams of young musicians with impossibly high rent prices and a sharp focus on success, L.A. is an ideal place where musicians can experiment with their craft and even fail. Compared to NYC, the city has considerably lower rent prices and an affordable cost of living. So, even if your musical efforts eventually fall short, it can become a valuable learning experience that can help you move forward in your career.
Moving to La La Land
If you do decide to move here, be sure to call on our friends at Cheap Movers LAX to help you get settled in. Moving to such a large and busy city can be overwhelming, but these movers make the moving process affordable and manageable. Get low rates from the most trusted moving professionals in L.A. To get more information or a free quote, check them out here:
Cheap Movers LAX
8605 Santa Monica Blvd # 37784
Los Angeles, CA 90069
(213) 204-6204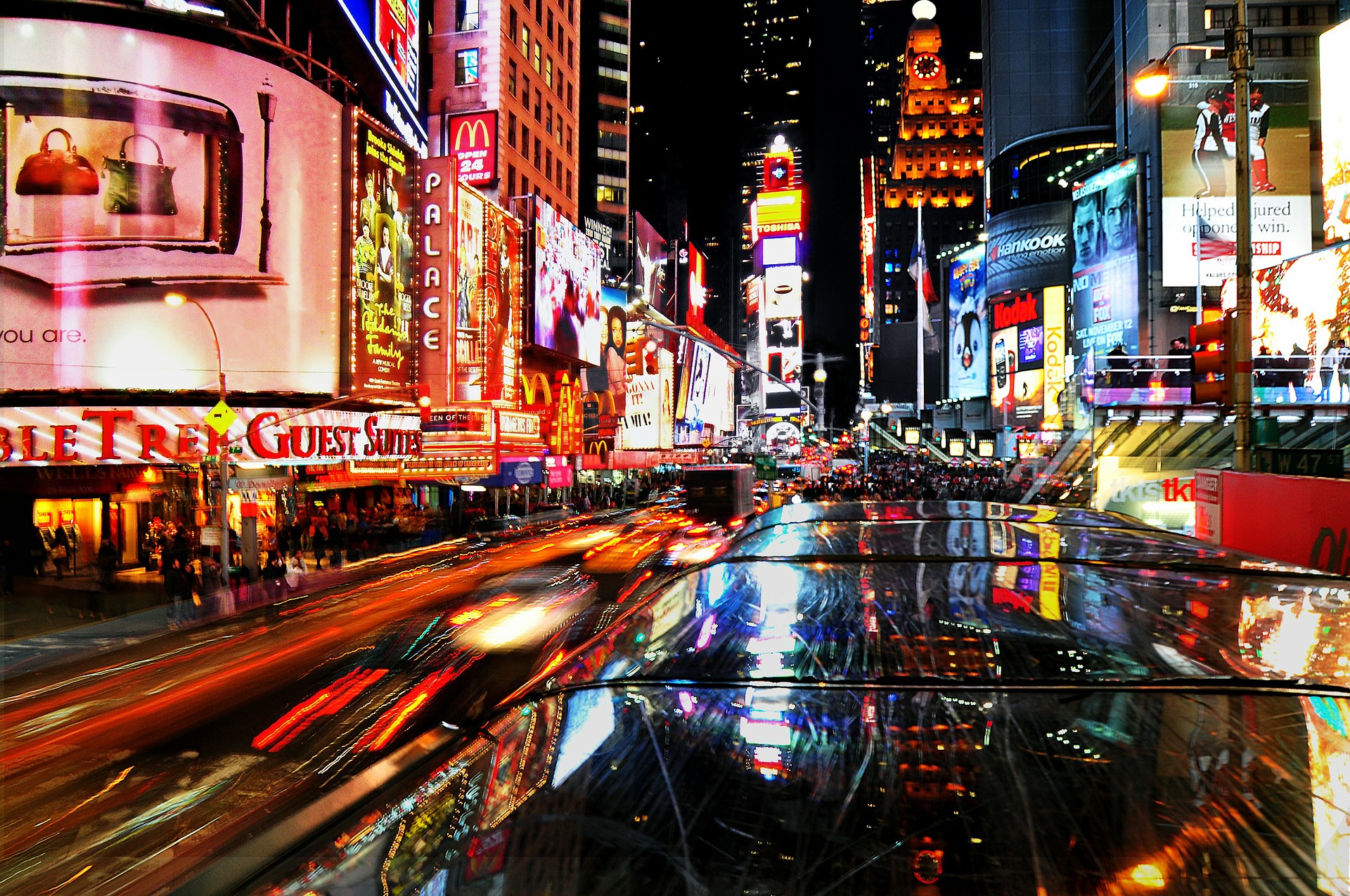 The City That Never Sleeps is reputed as a place of opportunity, where ambitious young people can pursue successful careers in everything from finance to music. With notable music conservatories like Julliard and the Manhattan School of Music, abundant opportunities for collaboration and performance, and the magical world of Broadway, it's no wonder that so many burgeoning young artists choose to move here in pursuit of a music career. If you're considering moving to the Big Apple to bolster your music career, there are some things you should know before you move:
New York is Expensive
Most people are aware of NYC's repute for sky high real estate prices, but many aspiring artists move here without a true grasp of just how expensive living in the big city is. In the first quarter of 2016, the average Manhattan apartment cost $1.95 million, while rental rates were the 2nd highest in the country, just after San Francisco. According to Zumper, the median one-bedroom in Manhattan runs about $3100. Unless you're independently wealthy, you'll have to face the realities of getting a day job and living with multiple roommates to pay the bills.
You'll Need to Pare Things Down
Along with expensive real estate comes the reality that you'll have less personal space, so you'll need to be prepared to do a lot of purging prior to your move. Local NYC movers, Imperial Moving, who have helped thousands of people complete relocations to New York City, note that customers moving from out-of-state are often surprised at just how little space they have in their expensive new apartments. "Many clients come loaded down with entirely too many things and end up having to sell or put the nonessentials in storage." If you're serious about moving to New York, be willing to pare down your wardrobe and other belongings to the essentials. Otherwise, you may not even be able to turn around in your small living space much less have room for practicing music.
Get a Day Job
To expand upon the themes of expensive big city and tiny living quarters, keep in mind that moving to NYC means you'll probably have to get a day job (or two) in order to make ends meet. While playing for tips in the subway might be your dream, unless you also want to sleep in the subway, it's wise to watch out for other opportunities to make money. Berklee School of Music suggests that music careerists be willing to be versatile and creative in coming up with a workable revenue stream. This doesn't necessarily mean flipping burgers at McDonald's; you could put your skills to use with a paying gig as a part-time music teacher or a vocals coach.
Network Until You Can No Longer Speak
As with just about any industry, the music industry is all about who you know. Take every single opportunity you can to connect with anyone you meet, including fellow artists, promoters, and even the guys running sound check. While you can form genuine relationships and even friendships with your new industry acquaintances, this is not the time for modesty and humility. If you don't sell yourself, no one else will. Talk up your achievements and talents at every outlet possible to get your name out there.
It Requires a Resilient Spirit
Music is known as a cutthroat industry and it can be difficult to break into already established circles. Adam Small, a music management consultant who spent years as a musician in New York, advises new musicians to prepare for being "vibed" by fellow artists. According to Small, vibing occurs when resident musicians get territorial and snub new arrivals to the scene. Though this attitude may seem like a personal affront, you must be resilient in these situations. Keep your eye on the road to success and like T. Swift wisely advises, "shake it off".
Success Won't Happen Overnight
Many people move to New York with the mindset that success will rain down on them as soon as the landing gear makes contact with the tarmac at JFK. This false assumption, popularized and romanticized by Hollywood movies and TV shows, couldn't be further from the truth. Yes, there is that occasional random story of right-place-at-the-right-time success, but most artists have to claw their way to the top. Once you're in New York, Sonic Bids suggests that you need to be "mentally and emotionally prepared to dedicate years of hard work to [your] craft". Successful musicians work hard to get where they are, committing years to perfecting their sound and trying like mad to get their foot in the door whenever possible.
Even though moving to NYC to pursue music comes with its fair share of challenges, it can ultimately be an exciting and successful proposition. Just make sure you're fully prepared for what's ahead!